Healing Services
A safe holistic approach to release, clear & cleanse
We're With You Every Step of The Way
Experience a holistic, hands-on healing system that touches all levels of the  body, mind, and spirit
Biopulsar Technology
The Biopulsar Reflexograph system is a biofeedback tool that gives concise data & objective interpretation of the bioenergetic information of 49 organs & body parts. Accessing the real-time energetic information to analyze the client on a holistic level physically, mentally, emotionally & spiritually. Reading up to the minute Chakra, Aura and Organ information.
Treatments: $75/30min – $150/1hr
Chromalive Light Therapy
Colour Healing has existed for more than 5000 years. Using specific colours in the Chromalive Crystal tip pen light, to provide facial massage, scar improvement, inflammation and pain relief just to name a few of the benefits. The Chromalive Light Therapy speeds up the healing process and provides acupressure on both face and hands.
 Treatments: $75/30min – $150/1hr
Quantum Touch/ Reiki
Using the life force energy Chi/Prana to address the root cause of the Dis-Ease or Dis-Order in the body to create the optimum space for true healing to occur. Quantum Touch is effective in reducing pain and inflammation in the body, realigning skeletal structure and balancing organs and glands, A Reiki treatment feels like a wonderful glowing radiance that flows through and around you. Reduces stress and increases relaxation and a state of wellbeing.
Treatments: $75/30min – $150/1hr
Crystal Light Therapy
A powerful guided imagery meditation during which crystals are introduced on the body, incorporating the sense of smell using essential oils & Spiritual sprays. Tapping, increases the vibration of the crystals into the energies of the body. Toning, using sound vibration to further increase the vibration/charge into the energy.
This treatment is a safe holistic approach to release, clear & cleanse each Chakra & person as a whole.
Treatments: $75/30min – $150/1hr
To further a treatment, follow up with a Crystal Point Massage(using Lemarian Quartz) to create a piezoelectric charge that interacts with your own electromagnetic field, further releasing blockages to create a synergistic blend of mind, body & spirit
Crystal Point Massage $75/30min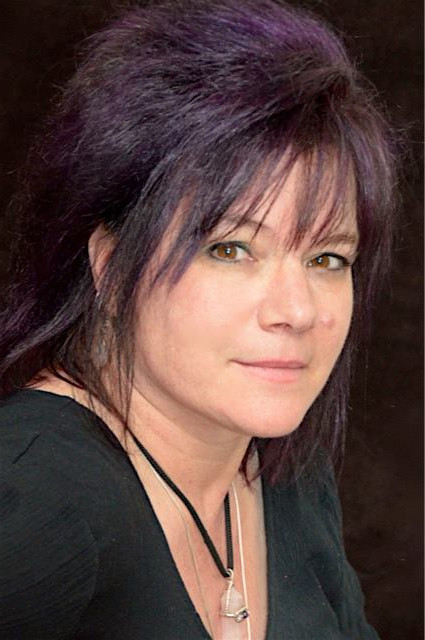 Offering those seeking Holistic Healing the opportunity to learn, experience, develop and transform.
Certified CVE International Teacher
Certified Chromalive Light Therapy Practitioner Teacher
Biopulsar Reading/Consultation
Biopulsar Product, Food & Medication Testing
Development Classes & Workshops
Colour Energy & Wellness Products
Alternative & Holistic Health Service
Emotional healing, accelerated personal growth and spiritual awakenings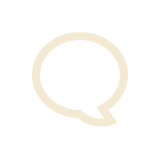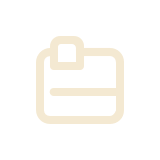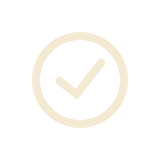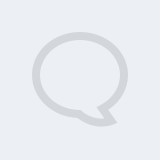 What Our Clients are Saying
Tina is a loving and gifted life coach & energy healer. She has worked with me and I have brought my Son to see her as well. I have recommended her my friends, who have in turn recommended her to their friends. She has helped me help myself. I really appreciate Tina.
Tina worked with my 7 month year old baby girl, my husband, sister, brother in law, and myself, and each of us have felt improvements in our lives overall. My daughter is nursing and Tina enabled me to pinpoint foods that are not agreeing with my baby's digestion or mine via my colors alone, and with my daughter. My husband and brother in law learned about their inner emotions and were able to surface some important barriers via their healing. Tina read my sister's colors and found what my sister was concerned about. Tina has been honest and supportive to us all and we are now practicing mindfullness and self healing and we are excited to follow up after some hard work 🙂 Thanks Tina, we are so greatful to know and have you ♡
I want to send a huge thank you to Tina!!! I have been suffering from back pain the last few days. Tina preformed quantum touch healing on me and I'm almost as good as new!!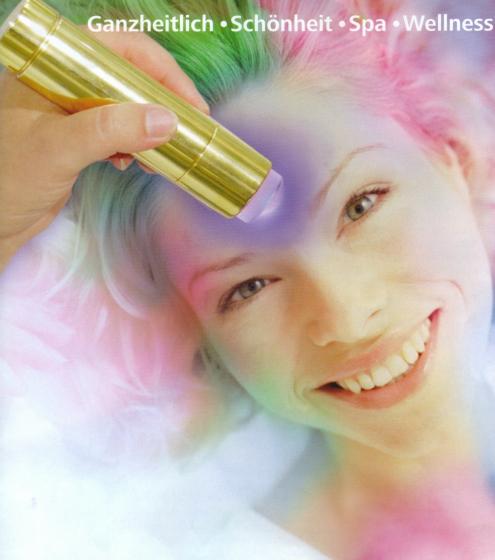 Scheduled Visits
Contact Tina today to schedule an appointment 
Our Location
1461 Strawline Hill Rd, Coquitlam
Healing for Mind, Body & Soul