About Tina
Helping You Achieve All You Choose To Be
My journey began many years ago when I was gifted a beautiful deck of tarot cards. Little did I know that this moment would become my life changing moment. My awakening.
Several memories come to mind when I recall this period in my life, déjà vu which I had always had became much clearer, I found that I was able to describe situations and places that I had never been to or been a part of. I recall a reading that I had received, and being told that we could change places and I could sit and do the mediumship reading. I can recall knowing things about people simply by being around them. I found that I could run energy from my hands to help facilitate healing for another.
I began to take many different types of classes and courses to further my personal development and understanding of the metaphysical, spiritual and healing realms.
I was asked during a healing how I knew to do what I did, I explained that no matter the class or course I had a strong sense of reminding and/or remembering.
I am drawn to help others achieve balance physically, mentally, emotionally and spiritually.
"One does not walk through life without bumps and scars" This quote reminds us that, what we choose to create going forward is how we want our story (our life) to look.
I offer many different types of courses throughout the year. From Crystal Healing and layouts, to energy healing, and one to one development training ( learn to connect with your guides and helpers in sacred space)
Blessings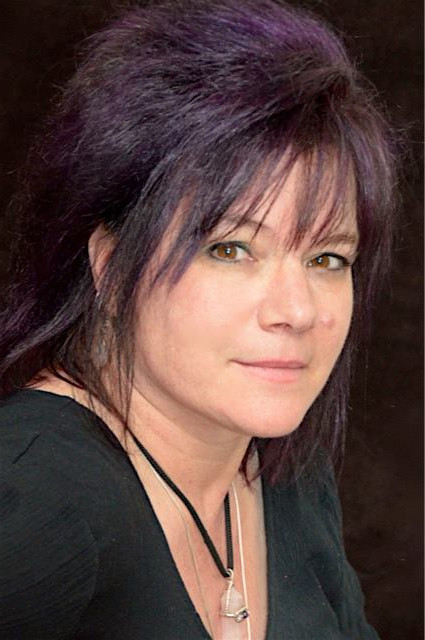 Using Biopulsar Reflexograph Technology, in conjunction with holistic healing techniques, crystals and supporting Colour Therapies to assist you in creating a synergistic balance between body, mind and spirit.
It is my passion to help others. During my many years of practice I have seen time and again whether a client comes to me for a reading or healing, Spirit always provides the answers that serve the clients highest regard.
With the introduction of the Biopulsar Reflexograph technology the client now has the opportunity to see the before and after results of a healing. And for many who choose Colour Therapy Treatments, shows their gains through their auric and organ fields.
This is not a replacement for seeking medical advice or treatment.
"Tap into the energy of your spiritual centre to learn more about your beliefs and who you are."
Recommendations and Reviews
"Tina is a loving and gifted life coach & energy healer. She has worked with me and I have brought my Son to see her as well. I have recommended her my friends, who have in turn recommended her to their friends. She has helped me help myself. I really appreciate Tina."
"I want to send a huge thank you to Tina!!! I have been suffering from back pain the last few days. Tina performed quantum touch healing on me and I'm almost as good as new!!"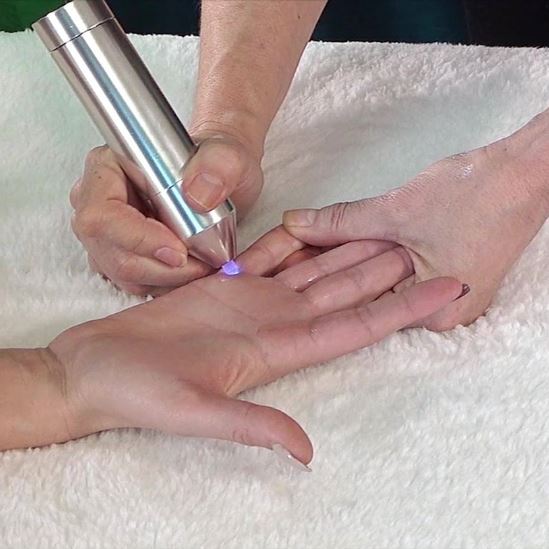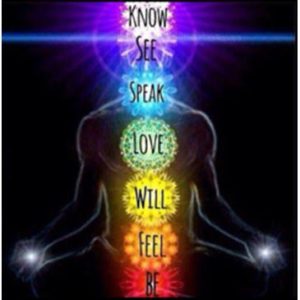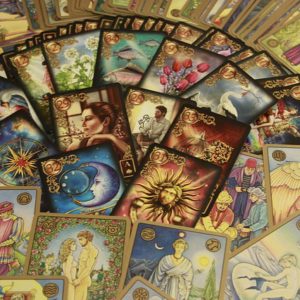 Healing for Mind, Body & Soul