Tina Clelland
Lending a Healing Hand
☆ Intuitive Reader ☆ Medium ☆ Teacher ☆ Healer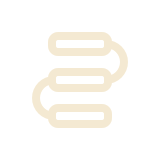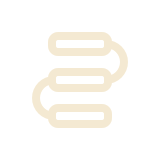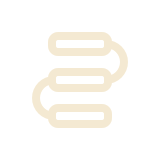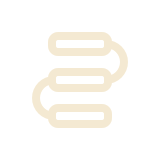 We're With You Every Step of Your Journey to Holistic Wellness
The internal reflects the external take the step to lighten your heart and release what is not serving you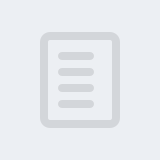 Development Courses
Contact Tina for course information and scheduling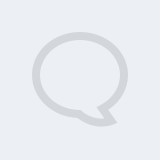 Intuitive Readings
It is a conversation that takes place on a soul level. Explore what's going on in
your heart and energetic body.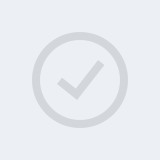 Meditation Classes
When we meditate we do reach a state of light hypnosis, and depending on the meditation technique, we can enter into a deep hypnotic state.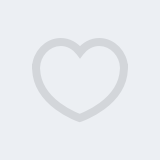 Energy Healing
Energy healing taps into the energy field working directly with the physical, emotional and spiritual aspects of our being.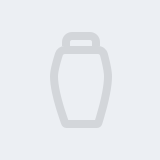 Products
Colour Energy – color therapy energy and wellness products.
About Tina
I began my journey many years ago; when I was gifted a beautiful deck of tarot cards which truly became a life-changing moment.
Over the course of several years, I took many different types of classes and courses to further my development and understanding of the metaphysical, spiritual and healing realms.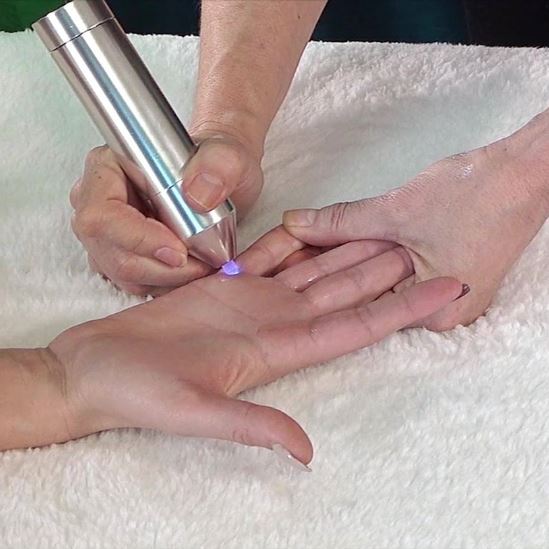 Alternative & Holistic Health Service
Emotional healing, accelerated personal growth and spiritual awakenings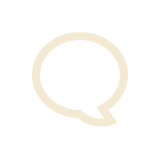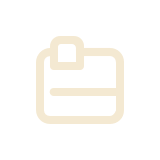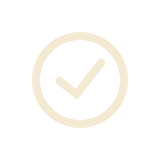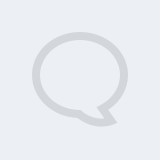 What Our Clients are Saying
Tina is a loving and gifted life coach & energy healer. She has worked with me and I have brought my Son to see her as well. I have recommended her my friends, who have in turn recommended her to their friends. She has helped me help myself. I really appreciate Tina.
Tina worked with my 7 month year old baby girl, my husband, sister, brother in law, and myself, and each of us have felt improvements in our lives overall. My daughter is nursing and Tina enabled me to pinpoint foods that are not agreeing with my baby's digestion or mine via my colors alone, and with my daughter. My husband and brother in law learned about their inner emotions and were able to surface some important barriers via their healing. Tina read my sister's colors and found what my sister was concerned about. Tina has been honest and supportive to us all and we are now practicing mindfullness and self healing and we are excited to follow up after some hard work 🙂 Thanks Tina, we are so greatful to know and have you ♡
I want to send a huge thank you to Tina!!! I have been suffering from back pain the last few days. Tina preformed quantum touch healing on me and I'm almost as good as new!!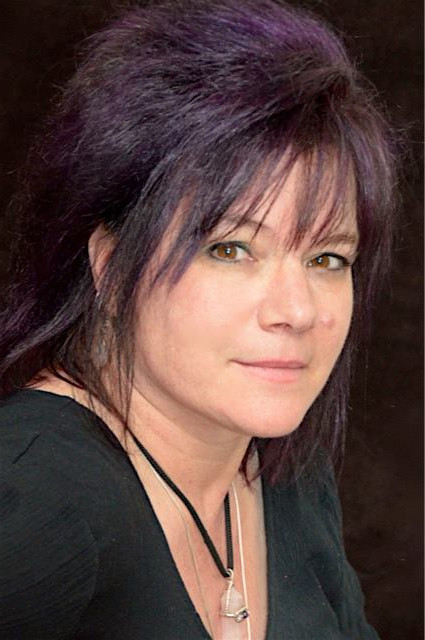 Scheduled Visits
Contact Tina today to schedule an appointment
Our Location
12209 222 Street Maple Ridge BC
Contact Tina
It is time to start living your best life. It is time to let the pain go. It is time to have the courage to be your authentic self. Contact Tina today and take the first step on a new journey.
Let Us Lend a Healing Hand